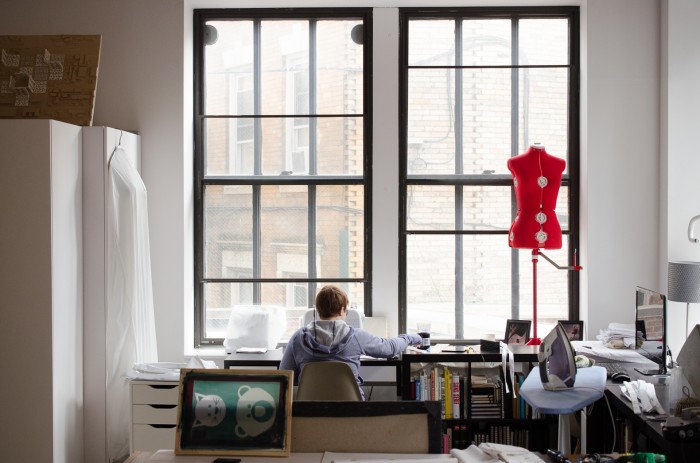 About Tiwi
Tiwi is a design studio specializing in eco-conscious decor, handbags, and accessories for kids and families. Tiwi embodies touchable, interactive, minimal design with a playful graphic sensibility added in for fun.
What is Tiwi?
Tiwi is the nickname Kennan gave to her younger sister when she was a baby. Somehow Kaleigh's name evolved from Kiwi to Tiwi to Iweet and back again.
Commitment to Organic, Natural Processes
All of the products you find at Tiwi are designed and handmade by Kennan Lagrèze. She proudly hand-sews all of the textile products and silkscreens prints by hand. Tiwi always sources organic natural fabrics, 100% recyclable paper, and exclusively uses water-based inks for our prints.
Custom Projects
Custom design projects are actually our favorite. If you're interested in a custom project or have any questions please email Kennan at [email protected].